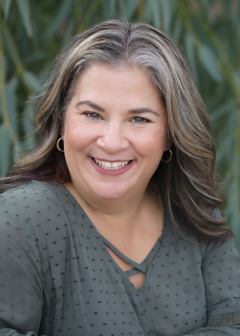 Juliet Fortino, MC, LPC
Registered Play Therapist-Supervisor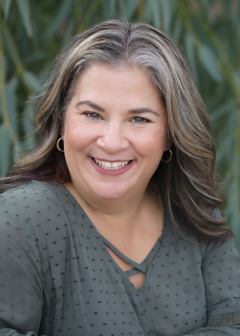 JUST RELEASED!


Juliet's New Childrens Book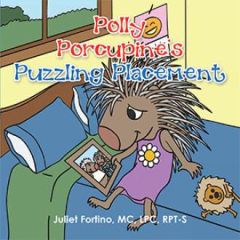 Polly Porcupine's Puzzling Placement
Click here for details.
Play Therapy for Children
Therapy services for children can consist of many different approaches, including play therapy. Play therapy is a preferred modality when working with children, as it allows children the safe place to express their emotions. However, it is important for the child to decide on the best approach.

Click here to read more.
Individual and family therapy with a focus on children and adolescents.
Treatment services for children include grief and loss counseling, depression, anxiety, stress management, ADD, behavioral concerns, physical abuse, sexual abuse, and attachment problems. Family therapy and parenting support are also provided as a course of treatment.